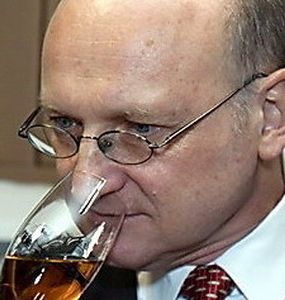 Joachim A. J. Kaiser
My view on wine and enjoyment:

Comments, suggestions, discussions, supplements and corrections are highly appreciated.

How I fell into love with wine:

born 1953: I don't know whether siring me wine was involved but I'm sure it was baptizing me
1956: Dipping my finger into my grandparent's glasses made me feel like having more
1973: I was electrified by a bottle of 1971er Iphofener Julius-Echter-Berg Silvaner which made me dive deeper into wine
1982 – 1985: Departemnt head of a chemical laboratory – environmental samples, commodities, food including wine
1985 – 1998: Manager of an environmental institute – analysis of environmental samples, consultancy, expert assessments, including soils and wine
1998 – 2002: Freelance expert and consultant for EHS – Environment, Health & Safety (Europe, Brasil, China), freelance wine consultant
2002 – 2015: SAP consultant for Environmental Compliance and Sustainability, freelance wine consultant and author
since 2015: VINOSITAS Journalism & Photography
since 2016: Member of Deutscher Journalisten-Verband- DJV, membership number 02-1-012737
Enjoy wine:

Wine is a luxury product. I prefer half a glass of an excellent wine to two glasses of a mediocre wine.
An outstanding wine is an ephemeral piece of art, a perfect amalgam of nature, technology, craft and art. Intuitition and science, man and cosmos condensed in a bottle.